For your business
We provide payment solutions your customers can count on so you can focus on providing the products and services that keep their lives moving.
Our products and solutions
Give your customers a convenient way to pay for what they want...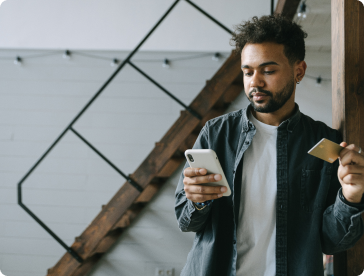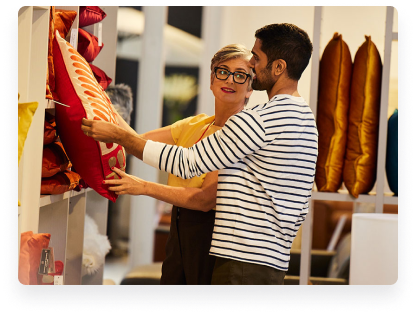 Attract new customers...
And keep them coming back. Synchrony network cards help encourage your customers to shop again and again.
Learn about our networks >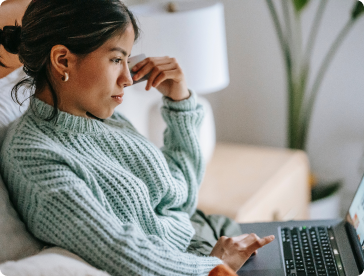 ...while we help power your business

Loyalty has its rewards
Create customized programs with offers, rewards, and more to find shoppers and keep them coming back.

Promotional financing
Help your customers get what they want (and need!) and pay over time with special financing options.

Marketing help and more
Get training, toolkits, and other resources to help you reach more customers and increase sales.

Innovative technologies
Learn about our enhanced digital capabilities designed to help give your business an edge.
Who we work with
We're proud to partner with over 460k partner locations across industries nationwide... and growing.
Corporate retailers and large business
Access tools that support the biggest names in e-commerce and retail.
Healthcare providers
Join a network that supports dentists, clinics, hospitals, veterinary offices, and just about everything in between.
Small businesses
Mechanics, jewelers, home renovators, and more: lean on our industry expertise to help your local business succeed.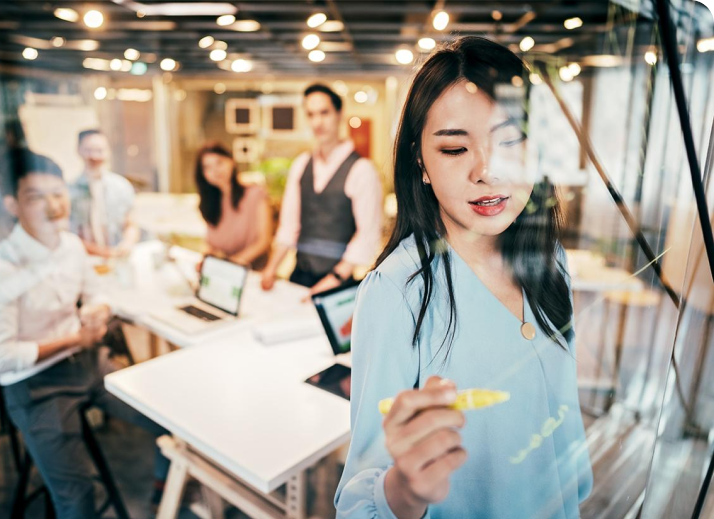 Insights and trends
Beyond financing, Synchrony offers valuable expertise, and research on what's now, new and next in consumer payments and financial technology.
Partner with us
Together, we'll build a consumer financing program that fits your - and your customers' - needs