Retail Credit Cards and Financing
Buy and save for the things you love with discounts, special offers, convenient ways to pay and competitive savings rates - all from Synchrony.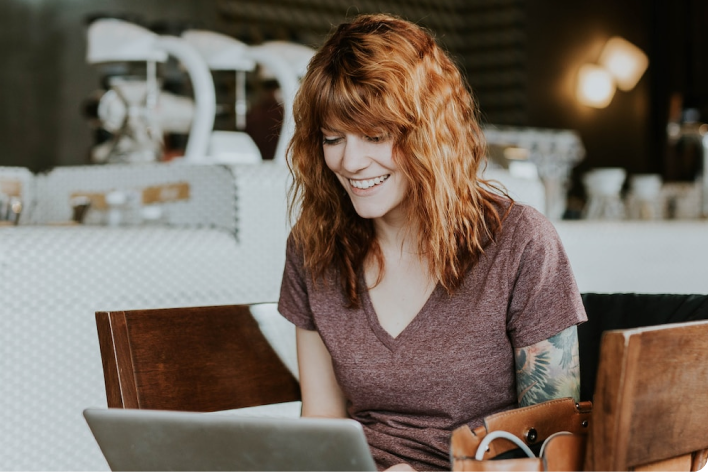 Buy now, pay over time.
Buy now, pay later
Synchrony Pay Later gives you the option to make purchases today and pay them off in predictable equal payments.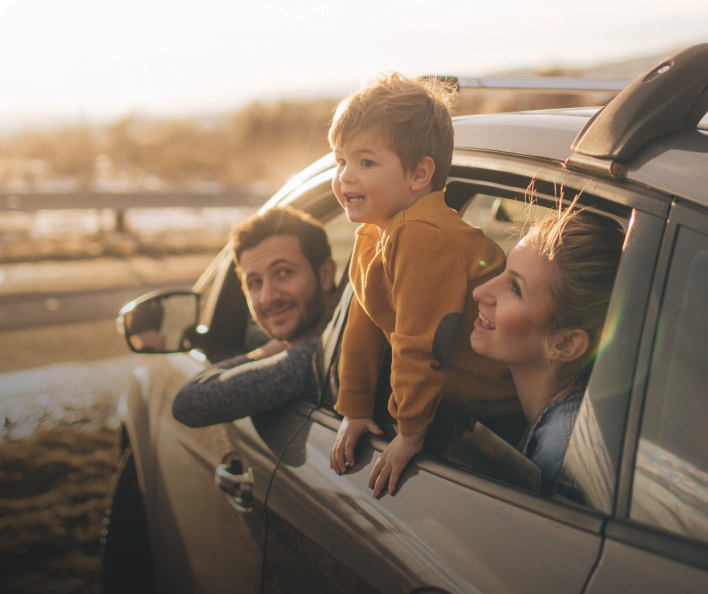 Synchrony Network Cards
Special offers and financing* at participating retailers
Find the card that fits your needs, and use it again and again help you live your best life.

Synchrony Premier Mastercard®
Earn 2% back* on all purchases, with no annual fee**
Enjoy the extraordinary reward of earning 2% cash back on every purchase. Your cash back is unlimited and gets credited to your statement every month, automatically.
Learn more

Already a cardholder? Access your account


Explore savings, deals, and offers from our partners nationwide, online, or right in your neighborhood.
Get flexible financing options for dental, vision, and pet care costs at over 270k locations nationwide.
Explore CareCredit

Already a cardholder? Access your account