October 23, 2018, 1:15 PM EDT
Harnessing AI to Transform the Customer Experience
Abstract:
Synchrony is using machine learning models and artificial intelligence (AI) technology to help customers get easier access to credit, provide personalized, real-time responses to customer questions, and to equip representatives and credit experts with tools to deliver higher-value services.
"At Synchrony, AI is a competitive advantage for our business and our partners. Emerging technologies continue to shape how we serve our partners and customers every day," said Carol Juel, EVP and Chief Information Officer at Synchrony. "Synchrony is committed to being part of the AI transformation and providing seamless, digital experiences."
AI-powered tools drive data-driven credit decisions and combat fraud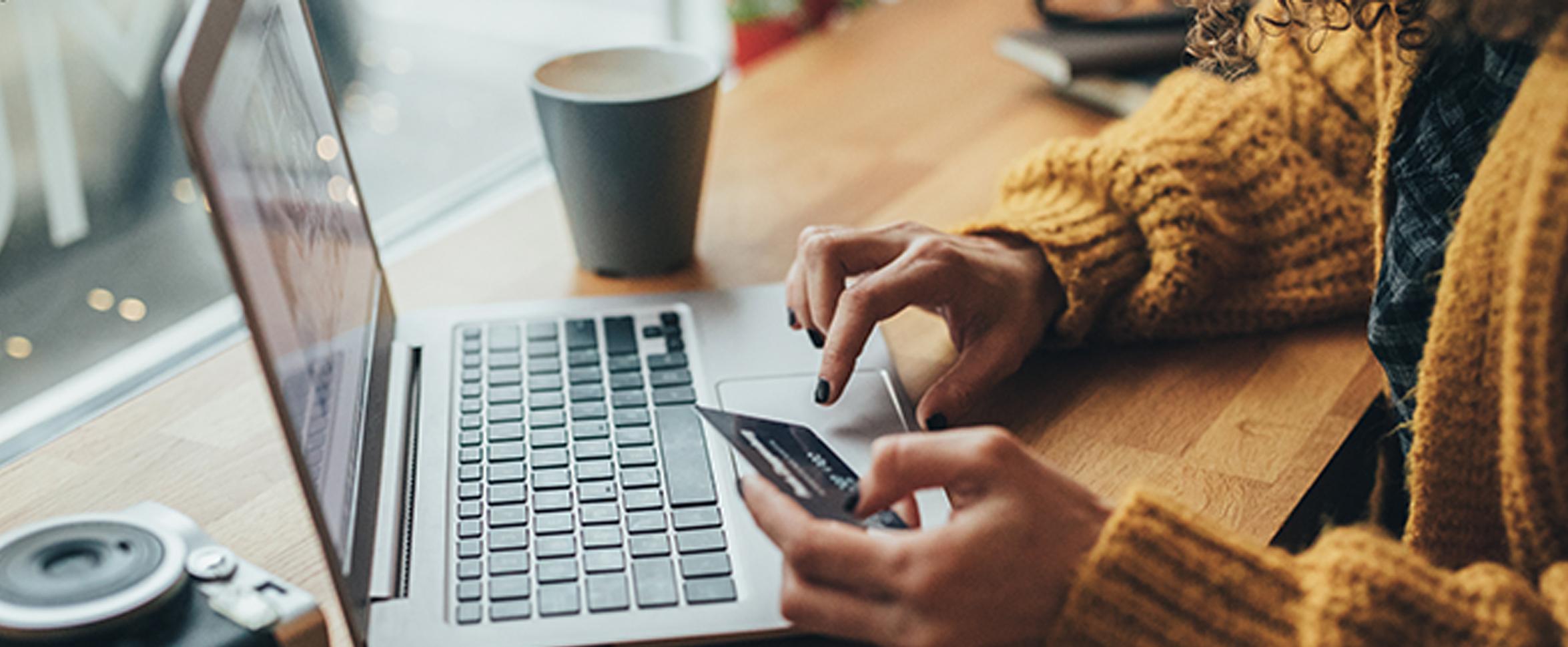 Customers are seeking faster and more seamless ways to gain access to credit and further their purchasing power. From underwriting to fraud, Synchrony has deployed AI-powered tools throughout the credit cycle. To improve the credit underwriting process, Synchrony has developed a platform for real-time machine learning models that is designed to facilitate credit-driven decisions in seconds while protecting against fraud.
With machine learning and increasing data availability, technologists at Synchrony will gain a better understanding of the consumer and a more complete picture of the risk that Synchrony and our partners are seeking to take. Synchrony's robust, private cloud-based infrastructure means consumers receive a more seamless front-end experience—accessing credit decisions quickly, safely and responsibly.
Introducing Sydney: Synchrony's intelligent virtual assistant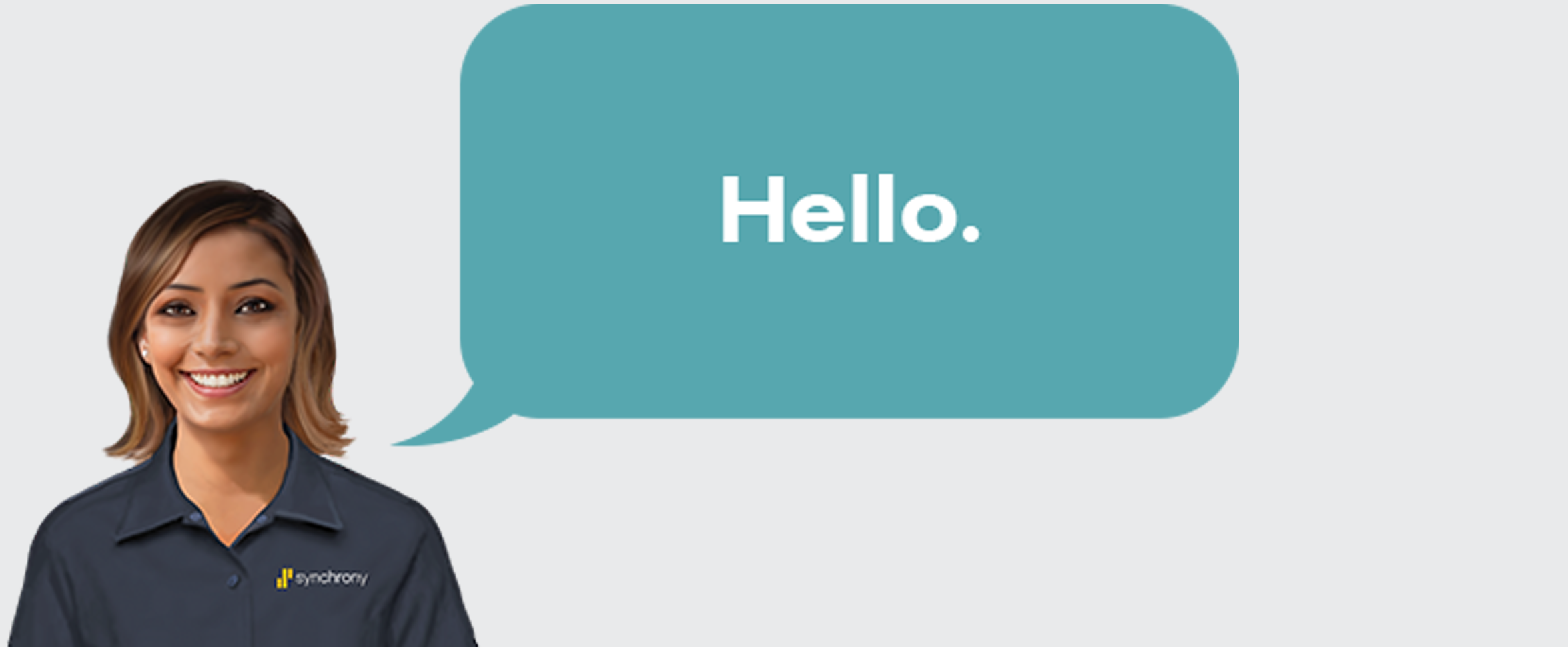 Synchrony launched an AI-enabled intelligent virtual assistant named Sydney to help answer cardholders' text-based questions and quickly respond via voice. Trained in hundreds of topics from years of Synchrony call center data, Sydney can answer inquiries about opening a new account, payment options, log-in issues and rewards programs. More than 20 retailers have deployed Sydney, Synchrony's intelligent virtual assistant tool for cardholders.
Smarter automation solutions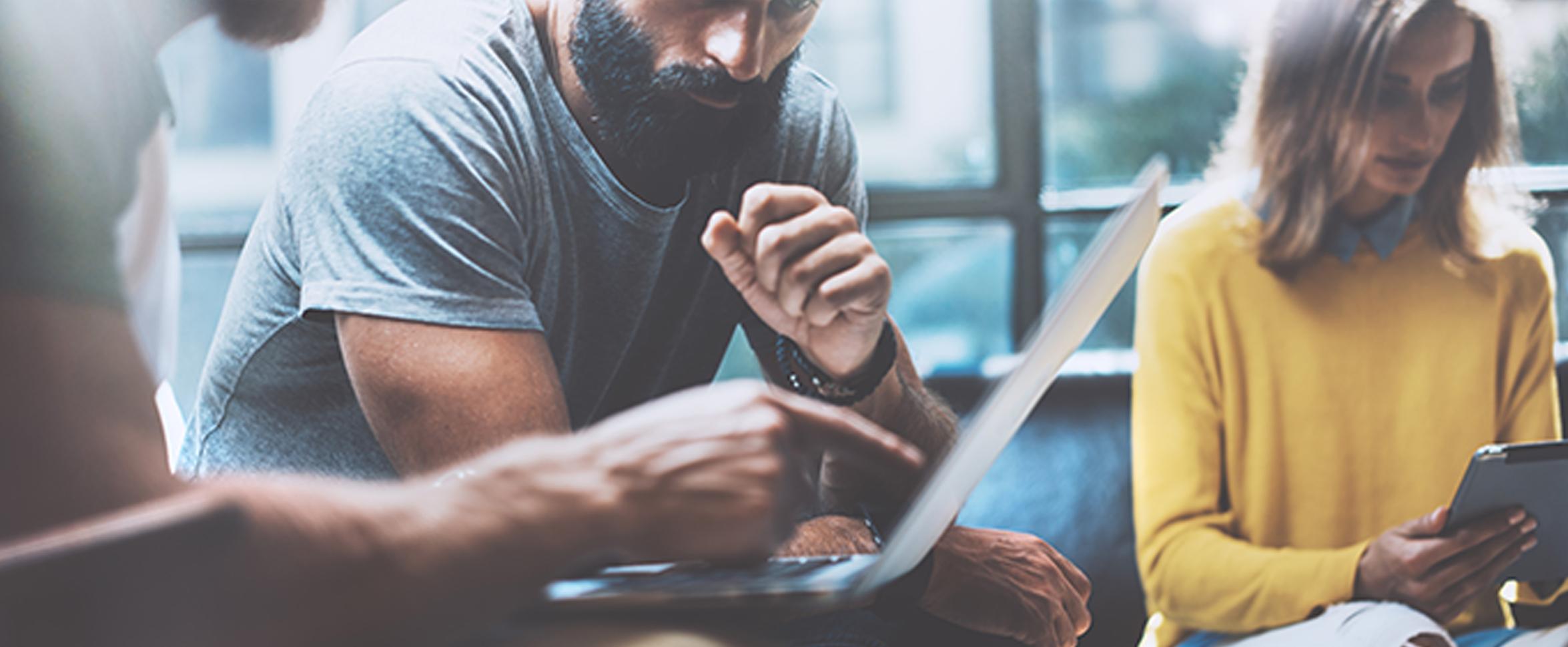 As part of its ongoing digital transformation, Synchrony is in the early stages of deploying bots to automate time-consuming routine tasks. These smarter automation solutions, also known as robotic process automation, help realize substantial performance gains such as accelerating business processes by reducing hour-long tasks down to minutes.
For example, the company's treasury department recently used the AI-powered tool for their internal forecasting and operations, resulting in a 50% reduction in process cycle time. Synchrony will soon apply more tools companywide that are projected to save tens of thousands of hours. Combined with machine learning, these enterprise tools drive smarter, faster decisions which in turn create higher customer, partner and employee satisfaction.
"Robotic process automation is just one piece of the puzzle for AI. The digitization of repetitive tasks enables our employees to focus on difficult and fulfilling cognitive work," said Greg Simpson, Chief Technology Officer and Artificial Intelligence Leader at Synchrony. "Smarter automation is modernizing today's applications and augmenting the workforce, driving smarter solutions for all.
Investing in skills for the AI economy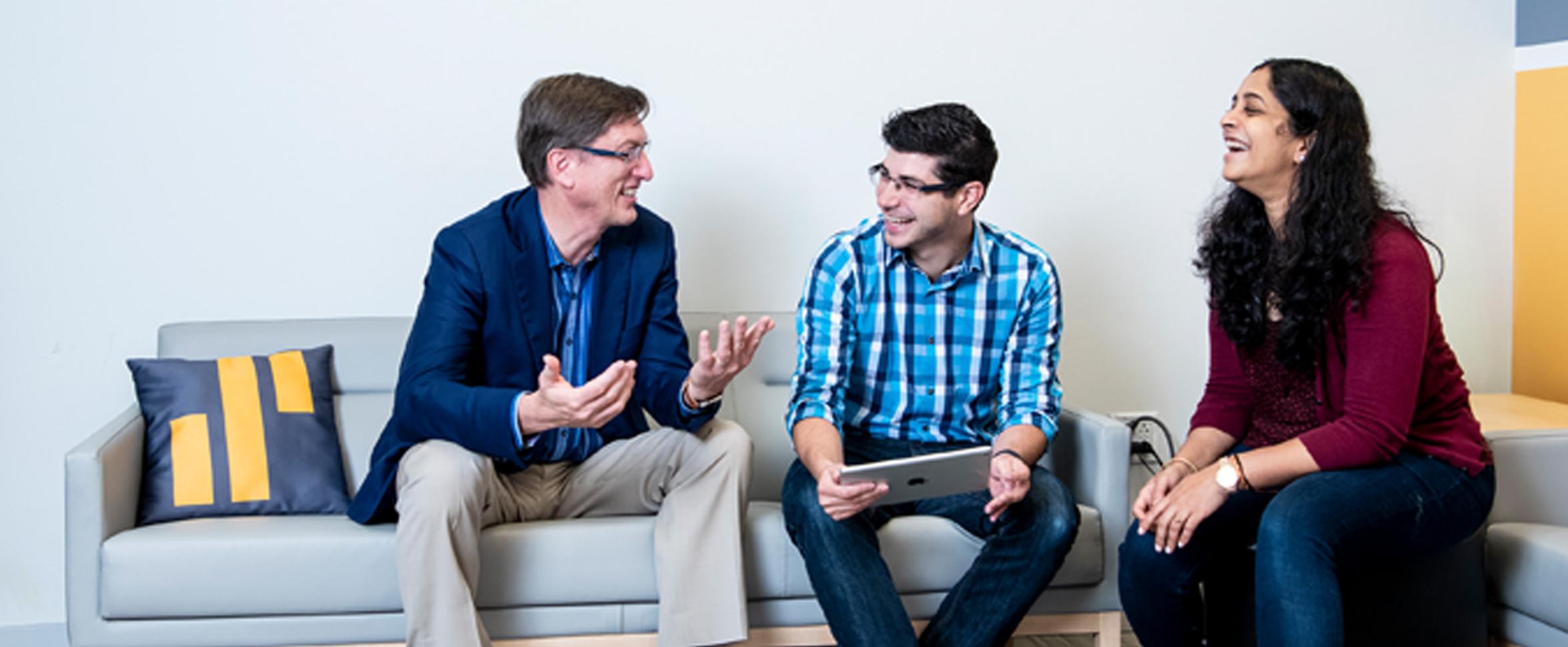 Synchrony is investing in teams of experienced analysts, data scientists, developers and software engineers. In tandem with credit and risk experts, these teams drive deeper insights, enhance engagement and improve experiences for Synchrony's partners and customers. Synchrony's Innovation Stations bring together talent across the business to quickly develop and test technologies and products.
In addition, Synchrony recently opened the Emerging Technology Center at the University of Illinois to advance technology capabilities and equip students with real-world skills in artificial intelligence, data science, design thinking and other emerging technologies. This public-private partnership brings together the talent of Synchrony and Univeristy of Illinois students, accelerating the development of AI solutions while building a strong technology pipeline. More than two dozen students have already secured internships at the center.